Current Location: Home Page > About Us > Company Profile
Company Profile Company profile
Return>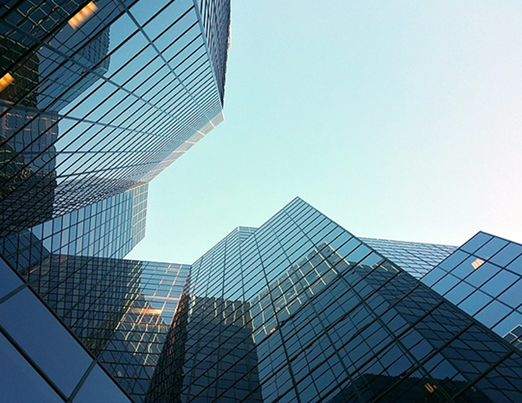 Beijing LGK Environmental Co., Ltd.Beijing LGK Environmental Co., Ltd.
Beijing LGK Environmental Co., Ltd. Ltd. is the leader of low nitrogen combustion technology related industries in china. The company's founder and first chairman, Professor Qin Yukun China academician of Chinese Academy of engineering, led the research team undertook the first national demonstration project (low nitrogen combustion China major national power company project of science and Technology), and has participated in the Beijing Olympics, Shanghai World Expo, Guangzhou Asian Games and other environmental protection engineering.
By academician Qin Yukun presided over the development of wind control (air bag powder) bias pulverized coal combustion technology and three-dimensional classification of low nitrogen combustion technology, which can greatly reduce the production of NOx boiler, and has stable combustion performance, high combustion efficiency, slagging and high temperature corrosion control characteristics, in the international leading level in the comprehensive index system of combustion hand.
This technology has been awarded the 2000 National Technology Invention Prize two, 2000 and 2010 annual Heilongjiang provincial science and technology progress award, the 2000 annual national "95" key project of science and technology outstanding scientific achievement award, 2003 annual Chinese patent award and a series of national and provincial awards. The company is the only platform for industrial promotion of the technology, and has uniqueness and exclusiveness in the use of related patents.
Harbin Institute of technology companies rely on strong scientific research strength, abundant human resources, make full use of the platform, technology, talent and brand advantages, carry out boiler energy saving technology in thermal power plant development, services, transformation and project contracting. The main businesses involved include thermal power plant, low nitrogen combustion transformation, pulverizing system transformation, combustion adjustment and optimization, waste heat utilization transformation, etc., and provide related technical advice, transfer and training.
After 15 years of development, the company has accumulated hundreds of successful performance at home and abroad, will continue to uphold the hit "strict specifications, Kung Fu home" character, good service for domestic and foreign enterprises and users of power boiler!